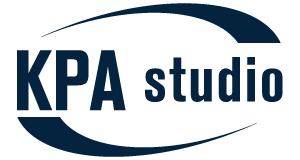 KPA EtherCAT Studio is a tool for EtherCAT network engineering, installation and diagnostics. This easy-to-use solution for EtherCAT based masters provides a set of functions required to create and handle master configurations and monitor EtherCAT network. It is integrable to other design environments to establish a common development workspace with extended functionality.
Operating Systems
Main Features and Functions
Slaves connected to remote Master or local master
Change all data of master and slaves (Object dictionary, Process Image, Registers, Firmware)
Multilanguage User Interface (English, Chinese, German, other on request)
Compatible with any based EtherCAT master (according to ETG specifications).
Developed in .NET.
Integrable to host application by .NET Remoting.

KPA EtherCAT Studio Flyer (120.9 KiB, 1,660 hits)

KPA EtherCAT Starter Kit Flyer (153.0 KiB, 1,038 hits)