SCADA systems play a vital role in supervising and operating manufacturing and industrial processes. A flexible combination of Human Machine Interface, data acquisition system, PLC and communication infrastructure ensures prompt access to information and provides an opportunity to monitor processes closely and make economically sound decisions to improve upon production based on accurate data.
fastCenter
fastCenter is a development platform with a purpose of creating automation solutions suitable to a wide range of customer requirements and production scale: from basic SoftPLC cases to midrange solutions employing DCS (distributed control system) and visualization up to full-featured integrated SCADA systems.
KPA Automation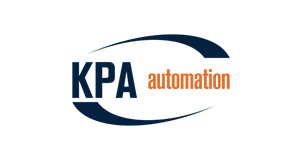 KPA Automation is a development platform to design and deploy SoftPLC with EtherCAT and other fieldbuses for fine-scale projects in equipment and industrial process automation supplied with OPC components for external communication.