Feel free to contact our resellers who are proficient in local markets and can speak your native language.
China
Guangzhou | Shanghai | Beijing | Shenyang | Xi'an | Wuhan | Chengdu | Shenzhen | Hongkong | Taiwan |
Headquarters:
the 6th Floor, Building C, Run Science Park, No. 18 Shenzhou Road, Science City, Huangpu District, Guangzhou (510663), China
Hotline:
+86 20 37267976
Fax:
8620-38743233
Wechat微信:
13434369840
Email:
sales@hkaco.com
Website:
www.hkaco.com
Hongke has more than 10 years experiences in Fieldbus and Industrial Ethernet technologies. 10 offices all over China with local technical support and training services.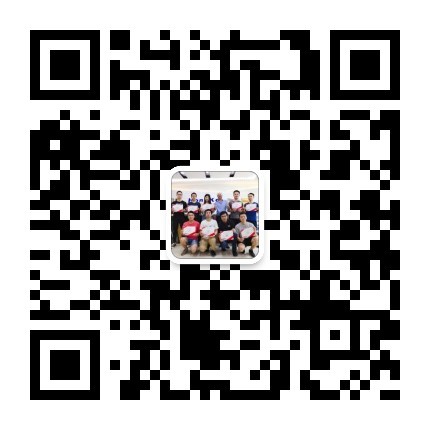 微信公众号:工业通讯
India
Address:
Plot No 58/59/8D - 2 Block . Shree Sant Dnyaneshwar Industrial Estate, Chinchwad , Pune -411019
Phone:
8380035867, 9850418036
Email:
support@sasnextgen.co.in
Website:
www.sasnextgen.co.in
One of the leading service providers of Industrial Automation systems in India. Partnered with world leaders to provide end-to-end services to the customers.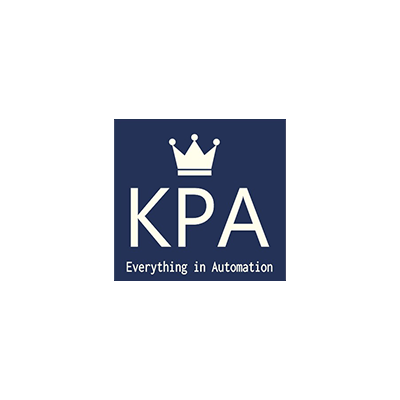 India
Location:
Sainagar, Kondhwa Budruk, Pune, Maharashtra 411046
Phone:
+91 9923123255
Email:
nilesh.dagade@kpaindia.co.in
Website:
www.kpaindia.co.in
KPA India Solutions offers the software platform KPA Automation for the Indian market to create cost-effective and scalable automation solutions for process control. Using a flexible, hardware-independent SCADA system, industrial automation systems can be developed, implemented and supported - ranging from a small PLC based on an embedded computer to a fully integrated automation system (AMS).
Italy
Location:
Via Novara, 35 - SS 229 Km 18, 28010 Vaprio D'Agogna (NO), Italy
Phone:
(+39) 0321 966 768
Email:
telestar@telestar-automation.it
Website:
www.telestar-automation.it
Well-established company that offers its clients solutions in the field of real-time control, production data collection and communication.
Japan
Location:
3-8-11 Horiwari, Kamisu-shi, Ibaraki 314-0135, Japan
Phone:
(+81) 299-90-1733
Email:
salesadmin@mnc.co.jp
Website:
www.mnc.co.jp
Company operating in the field of INtime RTOS-based solutions and PC-based control technologies. It prides itself on the effective utilization of EtherCAT technology.
Korea
Location:
#B-322, SongPa Hanwha Obelisk, 5, Chungmin-ro, Songpa-gu, Seoul, Korea 05841
Phone:
(+82) 02-6083-4556
Email:
jnssales@jnsglobal.co.kr
Website:
www.jnsglobal.co.kr
Company commited to developing solutions for RTOS, embedded software and communication, multimedia service and Internet service. It aims to provide top-notch solutions in the field of industrial electronics.
North America, Japan
Location:
1922 The Alameda (Suite 216), San Jose, California 95126, USA
Phone:
(+1) 408-263-6500
Email:
sales@radictech.com
Website:
www.radictech.com
Small business aiming to guarantee word-class components, systems, software and turnkey solutions for the industrial automation industry. Its capabilities include embedded software development, electronic hardware design and development, fieldbus technologies and control systems.