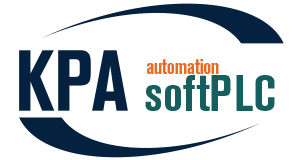 KPA Automation softPLC is a programming environment for developing PLC for real-time operation systems such as Linux, Xenomai, INtime, Windows. Focused on IEC 61131-3, KPA Automation softPLC technology is designed for all automation solutions, from machinery, controllers and drives manufacturers, to system integrators and machine builders. This technology is based on straton® PLC core and fulfils the 4 key requirements we apply to our products: Small, Smart, Simple and Speedy.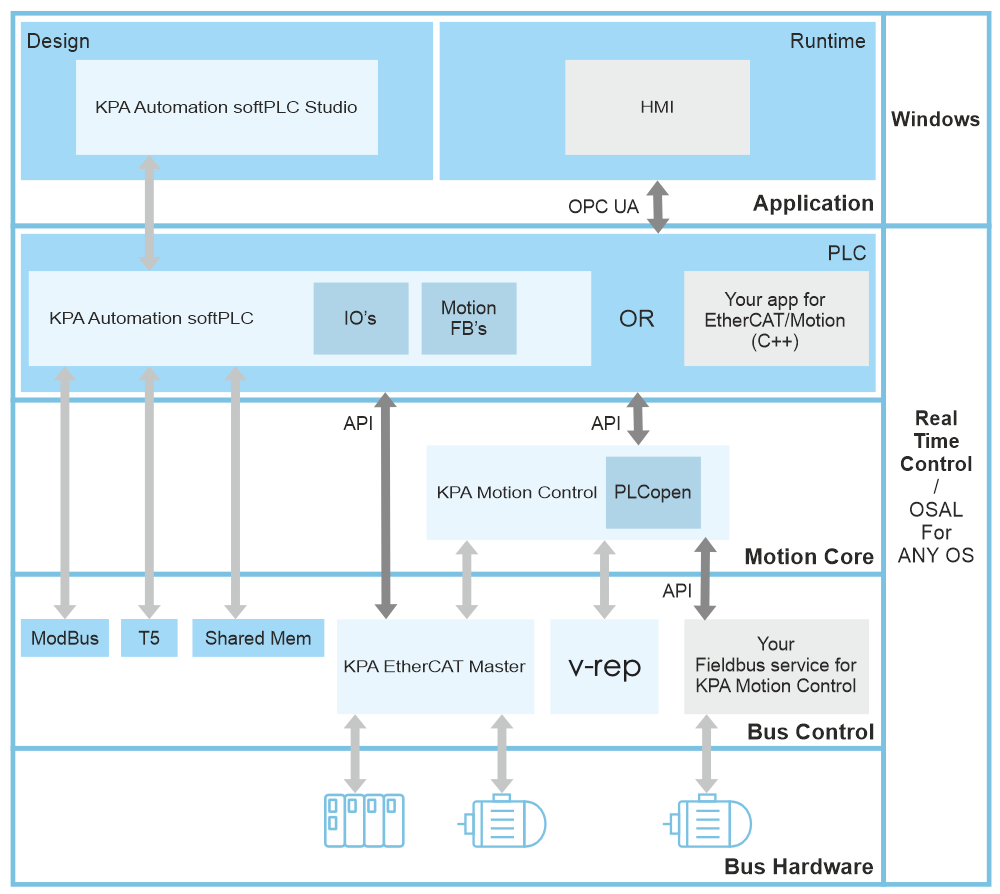 Benefits and key features
Supports 5 programming languages
KPA Automation softPLC supports ST, IL, FBD, SFC, LD languages according to the IEC 61131-3 standard and provides a program conversion option that allows to translate an application into the chosen programming language in a few clicks.
Flexible cross-platform solution
KPA Automation softPLC is independent of hardware and can be integrated either on small platforms or on industrial PC platforms with or without operating systems.
Advanced debugging and monitoring tools
KPA Automation softPLC has a collection of features for making step by step debugging and includes a wizard that builds a monitoring application for the project.
Integration with EtherCAT and Motion control
Meets requirements of PLCopen
koenig-pa GmbH is a member of PLCopen – the leading association providing efficiency in industrial automation. PLCopen and its members concentrate on following standard technical specifications aimed to reduce costs in industrial engineering.
KPA Automation softPLC is intuitive and powerful development enviroment. It combines all technology stacks necessary for efficient functionality of automation processes and offers a wide range of communication protocols.