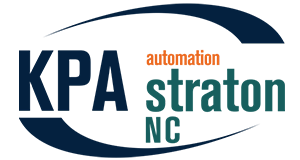 koenig-pa GmbH offers the cost-effective scalable solution. KPA Automation Straton supports a wide range of operation systems, including KPA software, and expert support.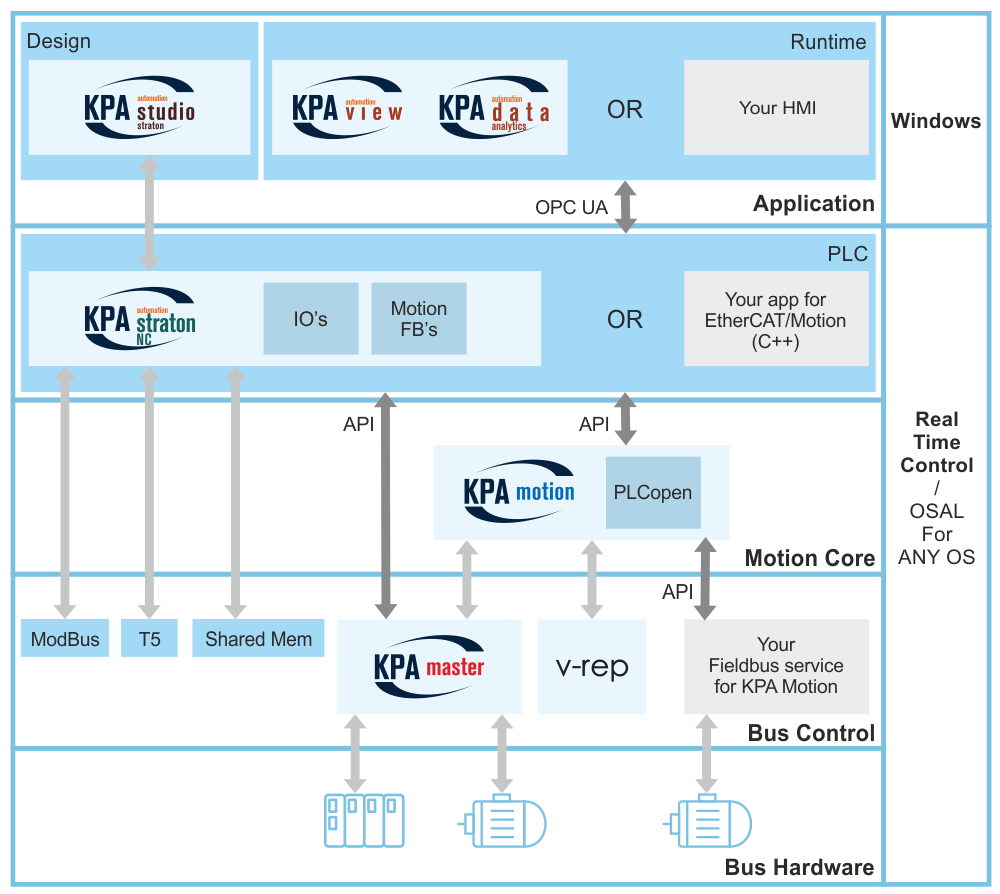 Key Features
Integrated KPA EtherCAT Master
Advanced motion control library to control number of axis according to your application
Member of PLCopen since 2018
5 programming languages support according to IEC 61131-3 standard
Integrated Motion Configurator
OPC UA server
Advanced debugging and monitoring tool
Easy implementation of redundant systems
Cross-platform solution
Configuration, programming from a single place
Nested user defined function blocks (UFBD)
Integrated EtherCAT studio configuration and diagnostic tool
All-in-one solution
KPA Automation Straton is a totally integrated solution with built-in KPA EtherCAT Master and
KPA Motion Control Library for any platform. It allows koenig-pa GmbH to offer a full-featured solution suited to meet all requirements, from the simplest to the most complex requiring advanced functionalities as well as openness and flexibility.
Smart and simple integration
Hardware independence
Highly scalable: select only the features you need
Easy integration within a specific embedded application
Powerful visual wizards for declaring all OS/CPU conventions