New features in version 1.6.55118
New features in version 1.6.54901
Support for QNX 7.1
Implementation of support for QNX® SDP 7.1 – the latest version of QNX.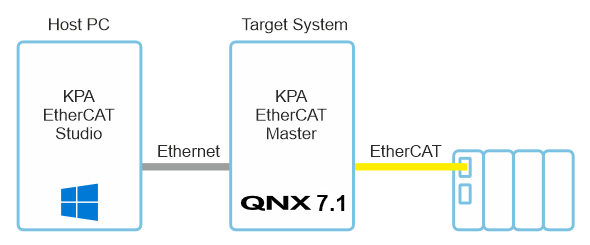 Restriction of background frames size
A possibility to limit a maximal size of background frames has been added.
Background frames are all non cyclic frames. In some cases when bus load is near 100%, sending background frames can exceed the Cycle time.


Using the bus load restrictions allows to guarantee sending frames during one cycle.

Support for VxWorks SDK 6.9.4.12
Implementation of support for VxWorks SDK 6.9.4.12.