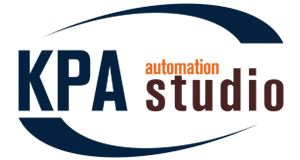 KPA Automation Studio is a complete integrated development environment for designing, debugging and deploying industrial automation solutions based on KPA Automation software platform. With its object libraries, resource collections, scripting editors, and configuration browsers, KPA Automation Studio provides a software engineer with all the tools for developing highly-customized distributed applications for factory automation and process control.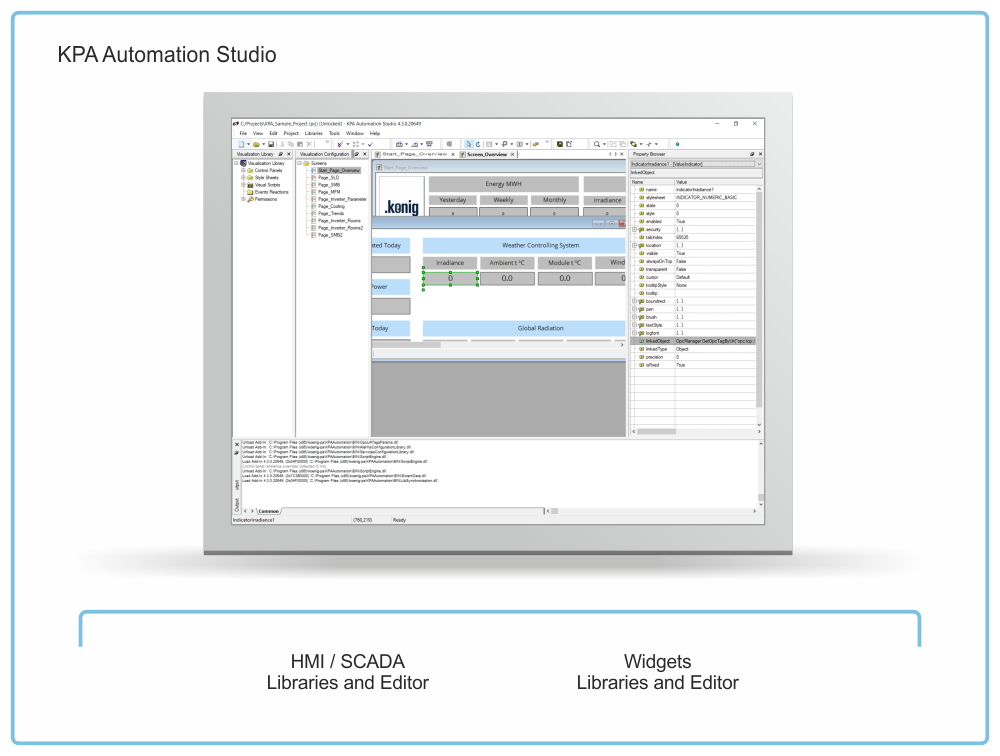 Key Features
Object-oriented approach
Coding and scripting with ST and JavaScript
Scintilla-based code editors
Embedded helper objects
Vector graphic editor
Ready-to-use libraries
Dictionary editor and manager
Importing and exporting of library items, configurations, object descriptions, programs, and scripts
Libraries and editors
KPA Automation Studio offers a set of libraries and editors required to create, deploy and troubleshoot an automation solution, including:
PLC Libraries and Editor – full-fledged design environment with built-in PLC Library and online PLC debugger. The following PLC libraries are available:

Standard – standard functions and types declared in IEC 61131-3 and extended functions and types
Network – functions and types to enable the asynchronous network communication (based on IEC 61131-5)
Fieldbus – functions and types to manipulate with Fieldbus signals (can be used for implementation of advanced device diagnostic)
Modbus – functions and types for Modbus TCP protocol
EtherCAT – functions for mailbox communication CoE (CAN over EtherCAT)

Fieldbus Library and Editor – design environment for Fieldbus and other equipment communication protocols
Visualization Library – a collection of controls and panels with embedded graphics and client-side scripts
Dictionary Editor – an advanced tool for user interface translation, verification, and importing/exporting
Consider using our product?
Get a free trial version!